You're invited...
Alpha is a series of interactive sessions exploring some of life's big questions and the basics of the Christian faith. Our next Alpha course will be in 2023 so let us know if you are interested in joining us. Come for a bite to eat, watch a talk and have a chat. There's no pressure, no follow-up and no charge.
To register your interest or for more information contact: admin@grangebaptist.com.au or 0444 530 757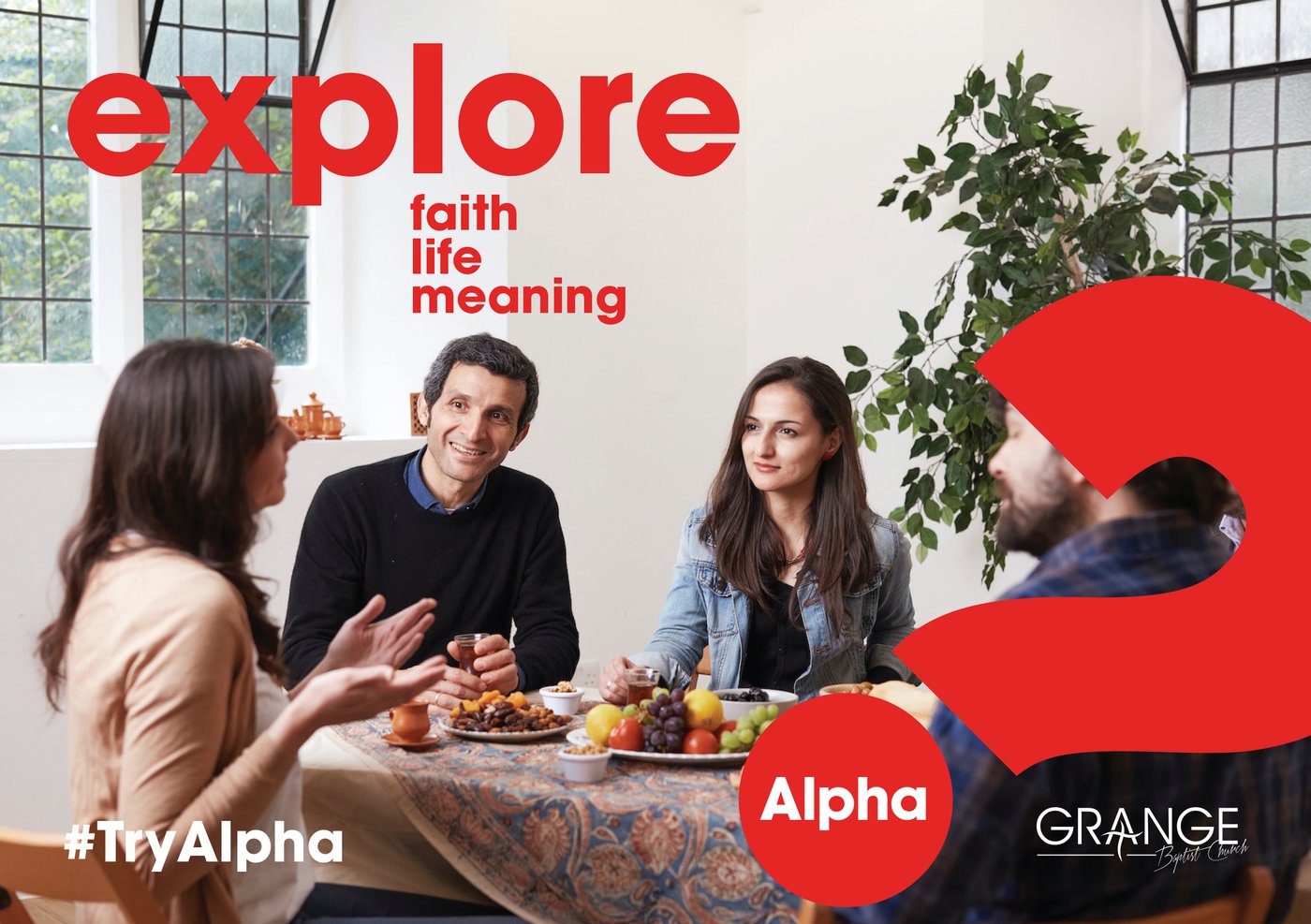 Here are the first few videos to whet your appetite. However the real joy and benefit of Alpha is doing it with others. So please let us know if you are interested.