Getting to know each other
We know meeting someone for the first time can be intimidating, and going to a new church for the first time can be nerve-racking. We want to help make your first experience at Grange Baptist Church a great one!
Service and Program times
Grange Baptist Church meets every weekend and offers 2 different services . During the week there are a variety of programs which include:
Sundays at 10:00am | 3rd Sunday evenings at 5 pm Praise Prayer and Worship
Fit for Summer Tuesdays at 9:00am
Open Door Cafe Tuesdays at 12:00pm
Playgroup Wednesdays at 9:30am
Creative Minds Friday at 10:00am
Youth Friday nights at 7:30pm (years 7-12)
Life Groups: Throughout the week
Grange Life: various activities to help people connect and find friendships
LOCATION & DIRECTIONS
Grange Baptist Church is located on the corner of Surrey and (47) Beach Street Grange.
What can I expect?
If you come on a Sunday, once inside you will be met by one of our folk who will introduce themselves, welcome you and answer any questions you may have. If you arrive before 9.45 you will be able to order a barista made coffee which will be brought to you. You are welcome to sit wherever you choose, however there will be people who can show you to a seat if you prefer.
If the building is open during the week you are always welcome to drop in where someone will make you a coffee and answer any questions you may have.
About Grange Baptist Church services
Sundays at Grange Baptist are casual, and relaxed. Come as you are and expect to feel welcomed as family. Our seating is varied with comfortable chairs, some of which are around tables. If you come with small children there is a special section where they can be themselves. If you arrive more than 15 minutes early you can also order a barista made coffee for a donation (free your first time!) and this will be brought to you when it has been made.
The morning service begins at 10am and goes for no more than 90 minutes. Typically services begin with music and a video. Song lyrics are projected onto the screens so you can sing along and/or engage with worship however you feel most comfortable. After the music portion of the service is complete, we have an opportunity for some family news before the children go out to their program and we hear a sermon explaining God's Word in a way that is relevant and encouraging.
Evening services:
On the 3rd Sunday evening of each month we meet at 5 pm for Praise, Worship and Prayer. This is more informal and goes for about an hour
On the other Sunday evenings the young adults meet at 5 pm for a Bible study.
(During the months of daylight saving, the evening events start at 6 pm - see the latest news page.)
What about my kids?
We work hard to ensure that children of all ages are welcomed, included and safe. There is space within our auditorium where you all can be comfortable and included as you choose. The kids' program (Godspace) is during the second half of the service and follows the same theme as the sermon. This occurs through stories and activities and is provided by teachers who value children and have current police clearances and up to date child safe training. Godspace is offered for all our morning services throughout the year (except for school holidays) and for all children from infants through to year 10.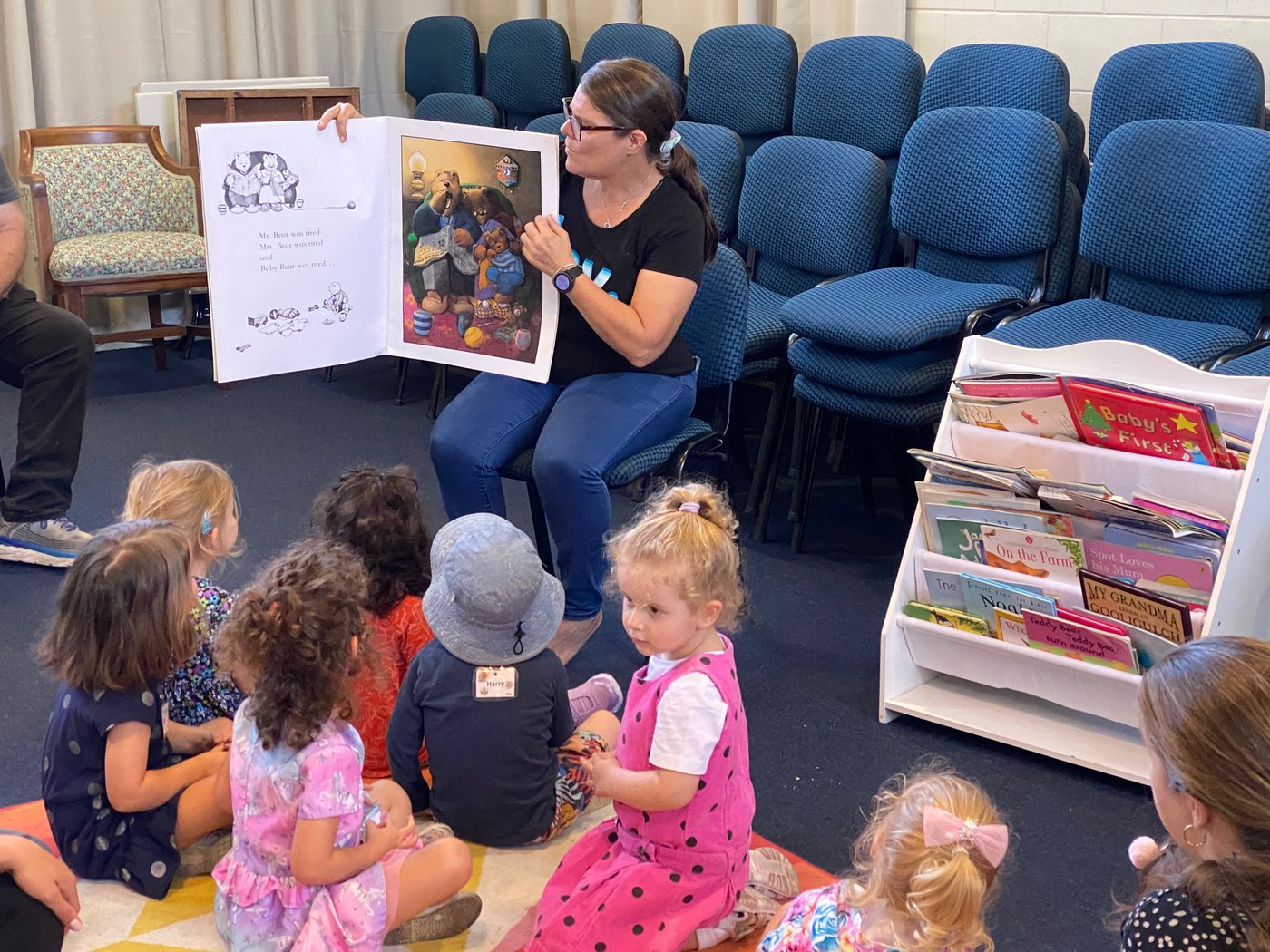 Let us know you're coming
Ready to check out Grange Baptist in person? We know it can be scary going anywhere new, however, we will do whatever we can to help you feel comfortable and look forward to welcoming you soon.
NOTE: the information you share with us is confidential and we will never sell or disclose it to anyone outside of our direct team members.